4-Packing Requirements:
All the products of TXJ must be packed well enough to make sure the products delivered safely to the customers.
(1)Assembly instructions (AI) Requirement: AI will be packaged with a red plastic bag and be sticked at a fixed place where is easy to be seen on the product. And it will be sticked to every piece of our products.


(2)Fitting bags:
Fittings will be packaged by 0.04mm and above red plastic bag with "PE-4" printed to ensure the safety. Also, it should be fixed at easy found place.


(3)Glass Coffee Table Packing Requirements:
Glass products will be covered completely by coated paper or 1.5T PE foam,black glass corner protector for four corners, and use polystyrene to en-wind. Glass with painting can not directly contact with foam.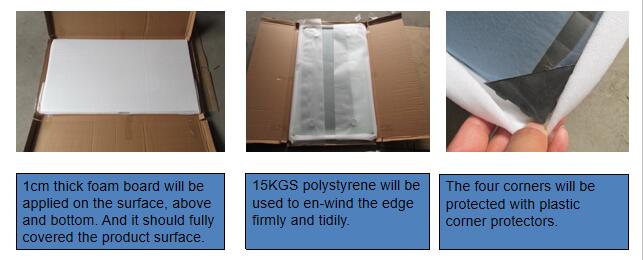 (4)Packed well goods: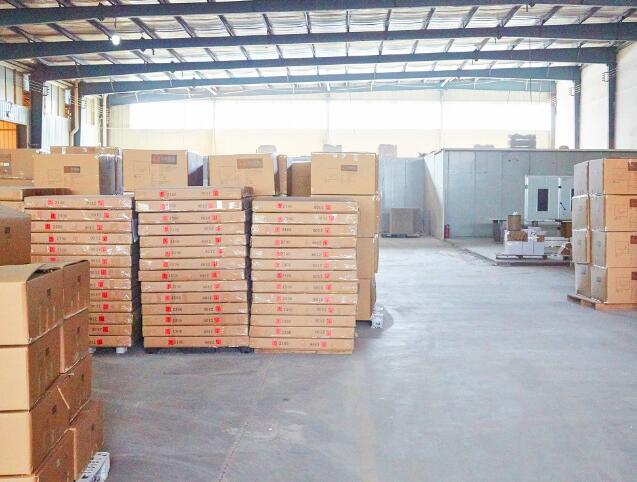 5-Loading container process:
During loading,we will take record about the actual loading quantity and take loading pictures as reference for customers.